2016-Science and Technology Increasingly Converge
Part 2
In my previous blog, I have been discussing some of the technological and scientific opportunities in preventative health care. So what does personalized medicine mean?
PERSONALIZED MEDICINE AND GENETIC PROFILING ON THE RISE
Personalized medicine is an emerging practice that uses an individual's genetic profile to guide decisions about the prevention, diagnosis, and treatment of disease. Knowing a patient's genetic profile can help doctors select and administer the proper medication or therapy in the correct dose or regimen.
A report by PricewaterhouseCoopers (PwC) highlights that medical science and technological advancements have converged with the growing emphasis on health, wellness and prevention to push personalized medicine to a tipping point. We are now seeing a blurring of the lines between traditional healthcare offerings and consumer-oriented wellness products and services.
I think we need only be open-minded about innovations but also vigilant about expectations and about medical evidence in evaluating these products.
INCREASING USE OF GENOMICS AND OTHER DIAGNOSTICS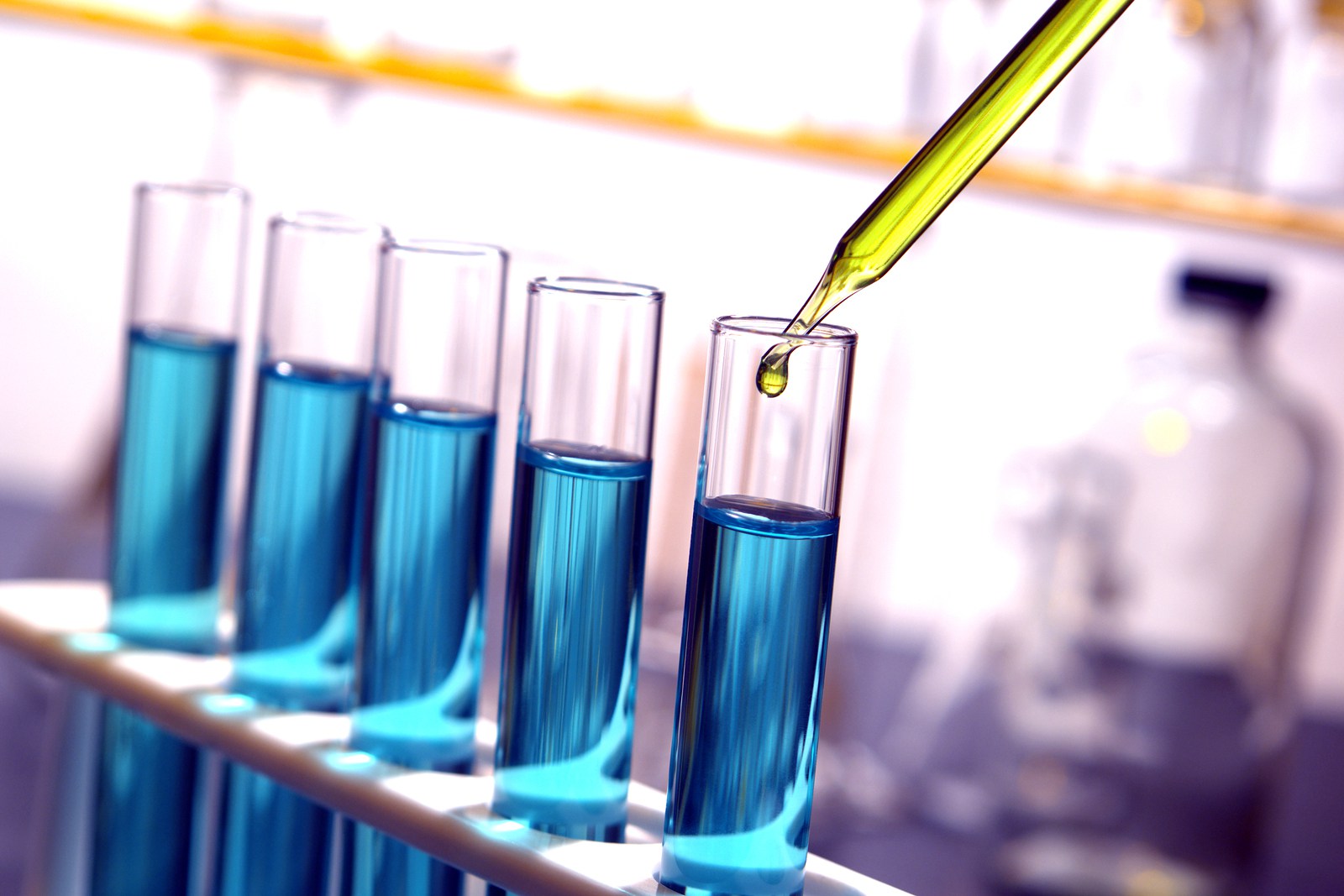 What this means is that with the help of genomics and other diagnostics we will increasingly be able to target medical care and identify an individual's susceptibility to disease to predict how a given patient will respond to a particular drug.
Genetic testing, helping us understand personal risk, may be a wonderful starting point.
Genetic testing will also help eliminate unnecessary treatments, reduce reactions to drugs and increase the efficacy of treatments and, ultimately, improve health outcomes.
In the field of oncology, we do tests on tumors for receptors, as a means of understanding the likelihood of a response to a certain drug. This has become standard for example in breast cancer, learning whether a tumor is hormone sensitive or not, to then decide to treat with a hormone- blocking agent. This is not new. What is new is the arena of testing for prevention, not only for treatment options.
We are also now also seeing the growth of in-home testing of genetic products that are giving consumers information to will enable them to predict better medical risks, detect health issues sooner to manage their health. This early trend will no doubt continue in 2016 and beyond. So let's welcome new options, but be careful as to medical evidence and expectations.
Disclaimer
The material contained in this blog is for informational and educational purposes. Great efforts have been made to maintain the quality of the content. However, it is strongly recommended that the treatment/management of any medical conditions mentioned here, should not be used by an individual/visitor of this blog, on their own, without consulting competent persons such as your doctor, or health care provider. As always we encourage your comments on this blog or any others and hope you will join discussions.